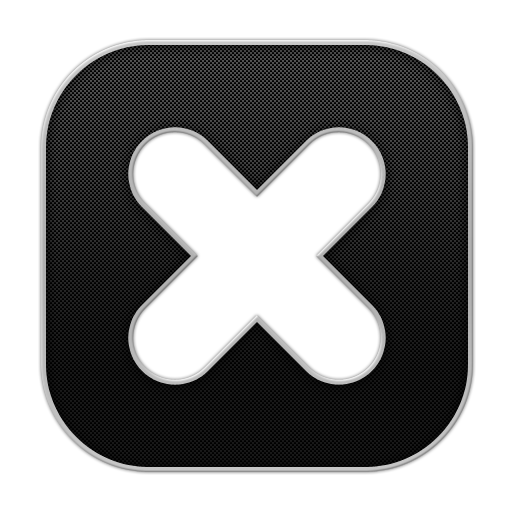 Retraite / studiebijeenkomst
Staying Steady - Staying Steady as we die
zondag 26 november 2023 om 18:00
zondag 26 november 2023 om 18:45
€180,- voor de hele serie (okt-dec); korting mogelijk.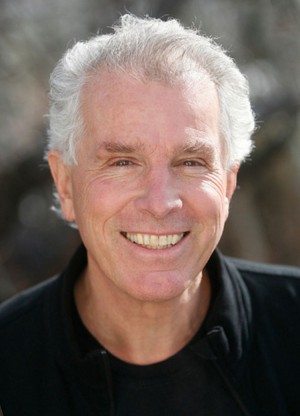 How can we stay steady when we're stressed by work pressures, or relationship troubles, financial worries, self-doubts, or our feelings of disappointment and irritability with how things are? How can we stay steady through this time of climate crisis and the enormous threats to life on our beautiful earth? How can we stay steady through grief, illness, aging, and death?
During this retreat we will face into these difficult questions as directly and experientially as we can using this online format. Mindful of the Zoom-fatigue that can beset on-screen retreats, each session will be relatively short — about 45 minutes — and will be limited to two sessions each week.
What makes this a "retreat" is not that we are separated from the normal flow of our lives in a quiet retreat center, but that we will take up the intimate challenge of these questions of "staying steady" into our daily lives during the 12 weeks we are together.
The first session each week will take place on Sundays (9:00 AM Pacific Time) and will consist of a talk by Pir Elias, usually including guided meditations and suggested practices. The second session each week will take place on Tuesdays (9:00 AM Pacific) and will be devoted to Q & A together.
Please register
on
www.sufiway.org
(registration still possible till dec. 1)