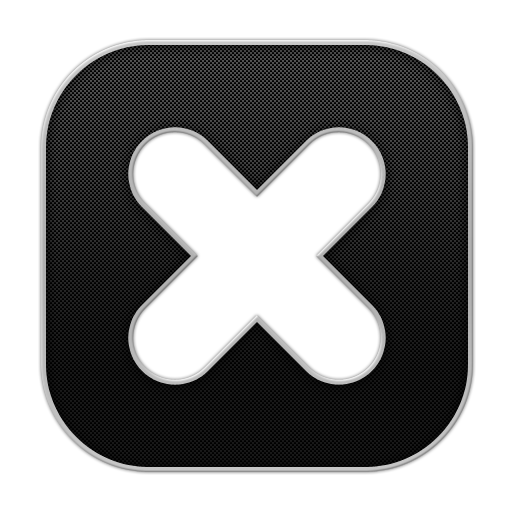 Retraite
Human Being - Where Soul and World meet
dinsdag 7 juni 2022 om 10:00
zaterdag 11 juni 2022 om 17:00
Elmer Koole
0594549863 / 0503164875
elmerkoole@gmail.com
€778,- voor 1 persoon op 2-persoon kamer; €1456,- voor paren op 1 kamer.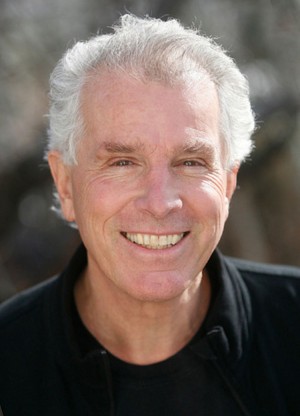 Onverwacht blijkt Pir Elias tóch tijd te kunnen vrijmaken om in Nederland een workshop te leiden. Hij zegt er dit over:
"In this experiential retreat we will dive into the beauty of our human-beingness, the place where our spirit-nature is revealed through our earthling nature, or we could say, where our awakening is embodied. This "place" is what Ibn Arabi describes as "a station between this and that, not one of them, but the totality of the two." It is here where all the limitations and potential of our personal lives meet the freedom of our awakening hearts, where the challenges of responding to our hurting world meet our love.
A central focus of our time together will be to relax into our basic nature while moving about in the everyday world, engaging with what occurs while remaining open to the spaciousness of pure being. To help us in this magic we will turn to many of the "practices" of the Open Path: self-inquiry, the self-liberation of thought, the Practice of Living Presence, the Welcoming Practice, Nirtan Chi, the Nirtan of the Heart, the Nirtan of Coming Home, Wandering Freely without Fear, as well as musical meditations, periods of silence both still and moving, and unstructured play."
De voertaal is Engels.
Inschrijven via
sufiway.regfox.com/human-being
NB: Het programma 'The Invisible Offering', gepland voor 6 april, komt hierdoor te vervallen.