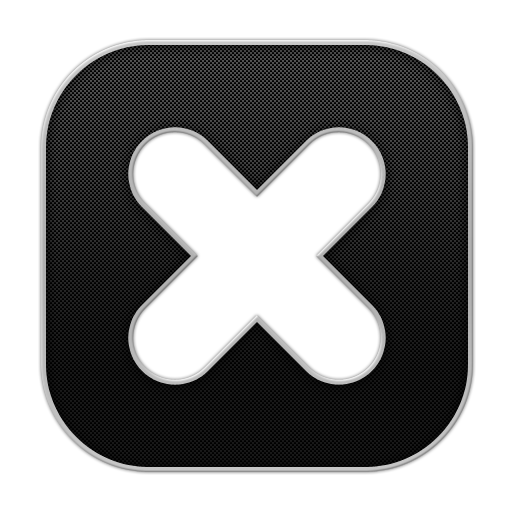 Retraite / studiebijeenkomst
Awakening in a troubled world - programma met Pir Elias Amidon
woensdag 31 mei 2023 om 14:00
vrijdag 2 juni 2023 om 14:00
Elmer Koole
0594549863 / 0503164875
elmerkoole@gmail.com
€320,- (incl 2x lunch, 2x avondeten; excl. overnachting)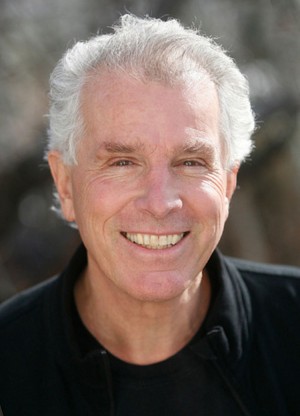 Awakening is not a private act. Recognizing our true nature is simultaneously a recognition of our collective body, our interbeing with all of creation. What guides our lives then is no longer anxiety or self-concern but spontaneous compassion and kindness. In this retreat we will open ourselves to our true nature and our collective body — this radiant, living mystery that we
share with all being — and consider together how we may best serve our troubled world.
This programme is in English. It will include talks, guided meditations, Open Path practices, musical meditations, periods of silence, personal interviews, and walks together in the beautiful dunes in Spring.
Prakische informatie
Aanvang woensdag om 14u; einde vrijdag na de lunch.
Voor
registratie
, ga naar
sufiway.regfox.com/universel-awakening-in-a-troubled-world
Na registratie ontvang je o.m. een lijst van nabij gelegen hotels. Vlak naast de Universel ligt kampeerterrein De Zuidduinen.