Publicaties
Nederlands
Een open pad bevat 25 korte reflecties en beschouwingen over alle aspecten van bewust leven: over ons levensdoel, over liefde, schoonheid en de bron van geluk, over bevrijding van angst en verstarring. Ze zijn geschreven door een veelzijdig en bewogen spiritueel leraar vanuit een sterke persoonlijke betrokkenheid bij alles wat op zijn pad komt.
De vertellingen verwijzen vaak naar mystieke teksten die toegang bieden tot non-duaal bewustzijn, een toegang die altijd bestaan heeft en in deze tijd door steeds meer mensen herontdekt wordt.
Bestellen: Bruna, Boekhandel van de Ven (€4,50)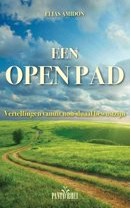 In het essay Geen leraar, geen leerling, geen pad stelt Elias Amidon de rol van 'spiritueel leraar' aan de orde. Daarna volgen Zeven bespiegelingen over ontwaken.
Om het boekje te bestellen: klik hier.
Deze teksten staan ook op op deze site en je kunt deze uitgave ook gratis downloaden als e-book.
Voor Epub-format, klik hier. Voor AZW-format (Kindle) klik hier.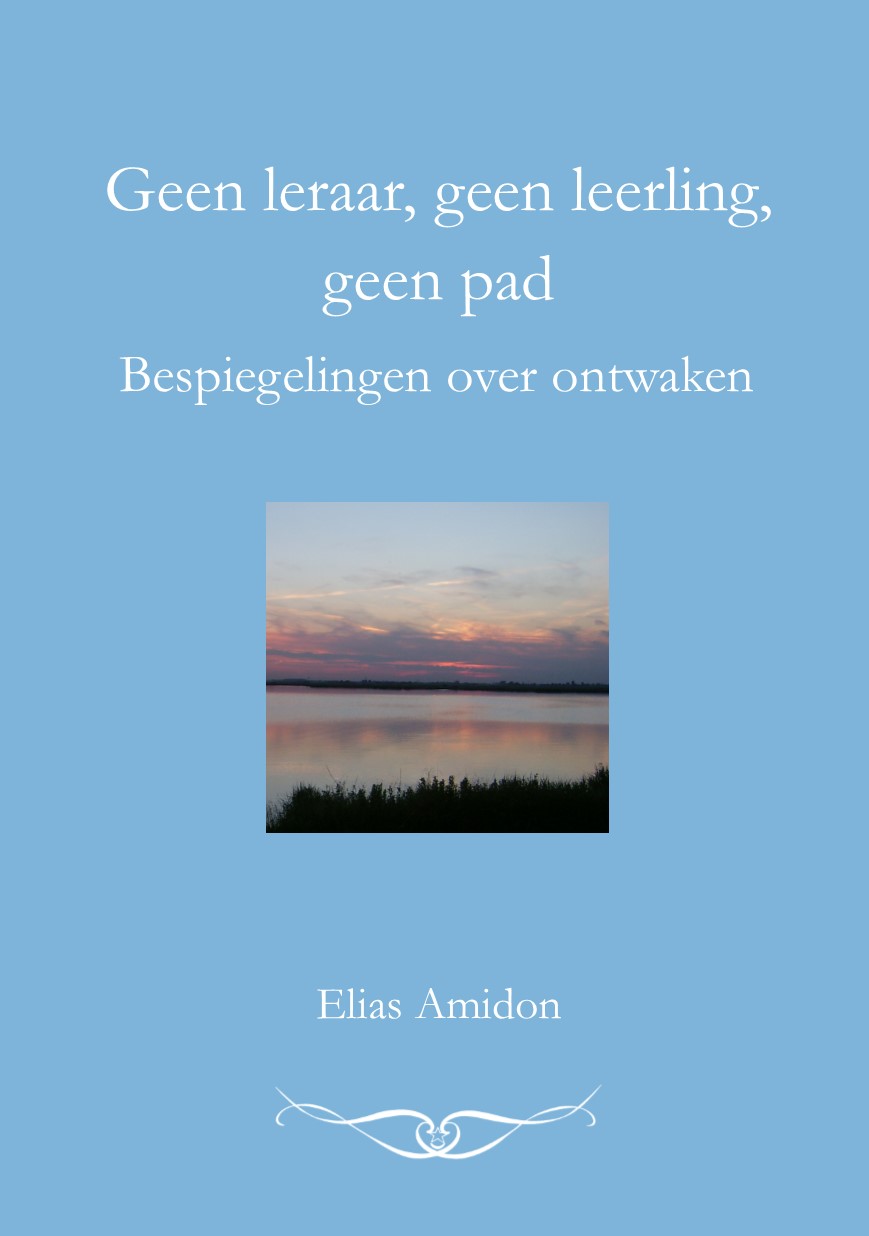 Munajat, veertig gebeden geschreven bij zonsopgang gedurende veertig dagen. Geďnspireerd door de Munajat, 'gefluisterde gebeden' of 'intieme gesprekken met God' van de elfde eeuwse Perzische soefi Abdullah Ansari. Zo'n intiem gebed, eigenlijk liefdespraat, past in de soefi traditie; Ibn Arabi, Rumi, Hafiz en vele anderen waren er meester in. Het is een vorm van gebed die vertedert en tegelijk verheerlijkt.
Om dit boek te bestellen: klik hier.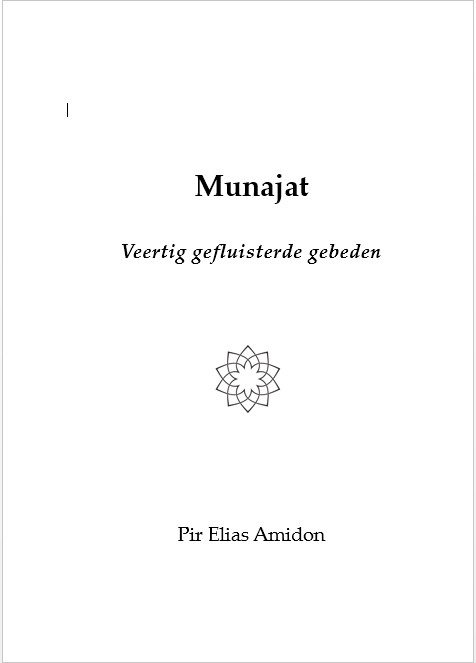 In Fresh Rain gaat Elias Amidon dieper in op de Sufi achtergrond van zijn denken en op de Sufi Way.
Uitgeverij Panta Rhei stelt dit boekje gratis ter beschikking. Om het te bestellen: klik hier.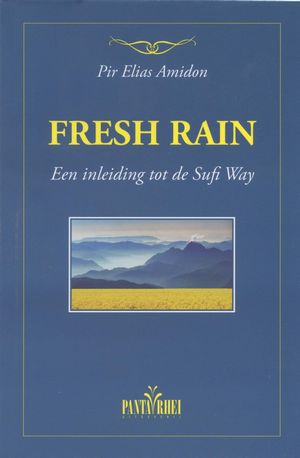 Engels
The Open Path
"Many serious spiritual students have turned to non-sectarian teachers to further their practice. These readers will find The Open Path to be an excellent guide to the realisation of the silent ground of all being and to the expression of that realisation in the diverse conditions of their lives. The book includes very helpful exercises and practices that foster a sense of equanimity and natural insight, as well as methods and teachings from many sources: Sufism, psychology, meditation traditions, and both Eastern and Western non-dual teachers."
Meer recensies
hier
en
hier
.
Bestellen:
zie onder.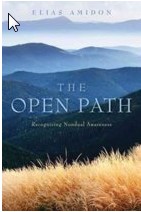 Free Medicine
is a collection of forty meditations.
"Whether describing a naked dive into a pond in the middle of the night, or a confrontation with soldiers in a Burmese temple, these meditations can serve as companions for those whose deepest desire is to know first-hand 'the good news at the heart of reality. Human, accessible, and tender, Free Medicine has the power to open us up in ways we never expected."
Meer recensies
hier
.
Bestellen:
zie onder.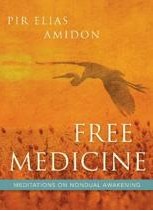 The forty prayers in this book were originally inspired by the
Munajat
-- "whispered prayers," or "intimate conversations with God" -- of the 12th Century Persian Sufi, Abdullah Ansari. Intimate prayer like this suits the sensibility of Sufis -- Ibn Arabi, Rumi, Hafez and many others became masters of it. On the one hand praying in this manner is love-talk evoking the nearness of divine reality, and on the other hand it can't help but go mute as it points to the unspeakable majesty of the Real. It's a form of prayer that endears at the same time that it is in awe.
Lees recensies
hier
.
Bestellen:
zie onder.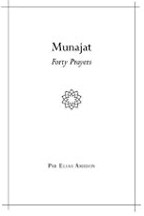 Kopen/bestellen: Deze Engelstalige boeken zijn soms te koop in de Betere Boekhandel maar het gemakkelijkst bestelt u on-line bijv. bij bol.com of Boekhandel van de Ven.
U kunt ze evt. ook in het buitenland bestellen, bijv bij amazon.de of amazon.com.