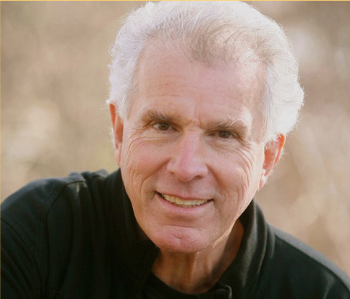 19-10-2019 - 20-10-2019
The Non-Dual Heart of Sufism
Retreat led by Elias Amidon.
We live in a sacred reality. The here-and-now is alive with a pure, awake, and loving presence that is beyond all description. It is our vibrant home. Many of us have glimpsed this reality when we were children, or in moments of ecstatic love, spiritual practice, or psychedelic experience.

Although daily life tends to obscure our remembrance of this reality — the luminous and loving ground of all being — it is always present. Opening ourselves to its presence, even for brief moments, is an unforgettable blessing that can instill in us the gift of natural ease, well-being, and caring for all.

During this weekend workshop, we will explore traditional and contemporary Sufi approaches to recognizing this sacred reality. To aid us we will make use of talks, discussion, direct pointing out, silence, guided meditation, heart-opening and breathing exercises, self-inquiry, and musical meditation. Meer info...
---